About Us

Board of Directors
Geraldine Kunstadter, Chairman
Albert Kunstadter Family Foundation, New York
Member of numerous civic and public affairs organizations. Long-time benefactor of Bridge to Asia.


Jeff Smith, Ed.D., President
Taught in Chengdu in 1984, founded Bridge to Asia in 1987. Graduate of Yale and Harvard.


Newton Liu, Ph.D., Vice-President
Newton co-founded Bridge to Asia. Graduate of Jilin University and the University of California at Berkeley. Manages book program and communications.


Deborah Yang, M.B.A.
Executive Director, MSCI Barra, Morgan Stanley Capital International, Hong Kong. Graduate of UC Berkeley and Harvard Business School.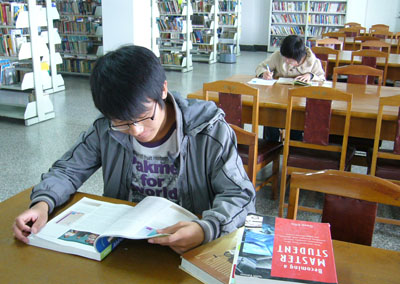 Advisors
Tunney Lee, MIT
Professor Hu Daoyuan
George Sadowsky, Ph.D.
Paul Bundy
Jen Lin-Liu
Ly Tran
Michael White
Cheong Yong

Donor's letter
"... I delivered 47 boxes of reference materials and books to your warehouse...It is my hope that these materials can find an appropriate "home" through the Bridge to Asia progam."
Charles W. Slaughter, Ph.D.
Watershed Management
Boise, Idaho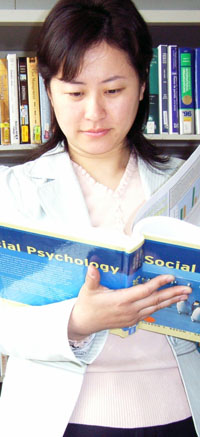 Note: Financial donations are always needed and appreciated. Please make a a contribution now.